Yes Contracts Building Services Limited provide a range of Interior Design and Build Solutions for Commercial and Industrial Premises and specialise in complete refurbishments. We have been involved in many ground breaking projects including several state of the art car showrooms, large modern office refurbishments and recovery suites.
As a company we are undergoing continuous development and expansion. We have many years experience and continue to grow significantly both locally and nationally. Between our directors and staff we can offer you a comprehensive technical advisory service, along with quality installation.
From CAD Design to Full Installation.
Our Services range from CAD Design at the planning stage, application to the Local Authority Building Regulations to the full installation.
Our client base ranges from start-up businesses to blue chip PLC's, healthcare, educational establishments, District and County Councils. We are currently on various preferred supplier lists.
Our aim is to provide a single source Interior Solution Concept to our clients from ground works, to building works, to internal works to include plumbing, electrical, mechanical, cabling etc. Our commitment to our clients is based in our name.  If our client asks, we YES Contracts Building Services Ltd will deliver it.
Yes Contracts Building Services Ltd pride ourselves in being able to respond to all customer requirements no matter how large, small or unusual. We have a tried and trusted network of trade partners who work under our banner.  We supply our customers with solutions for there requirements.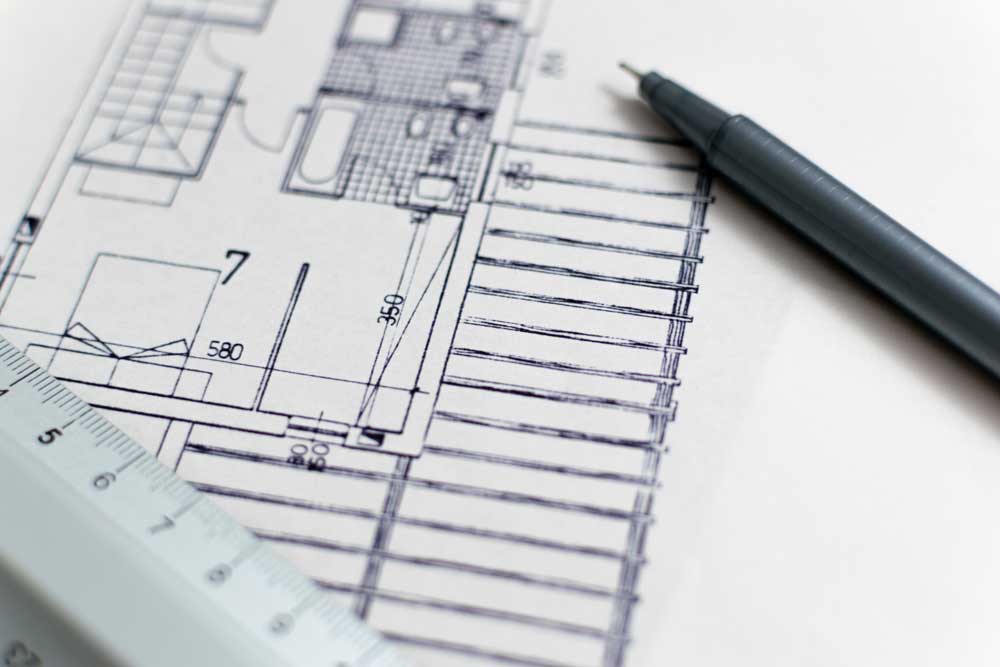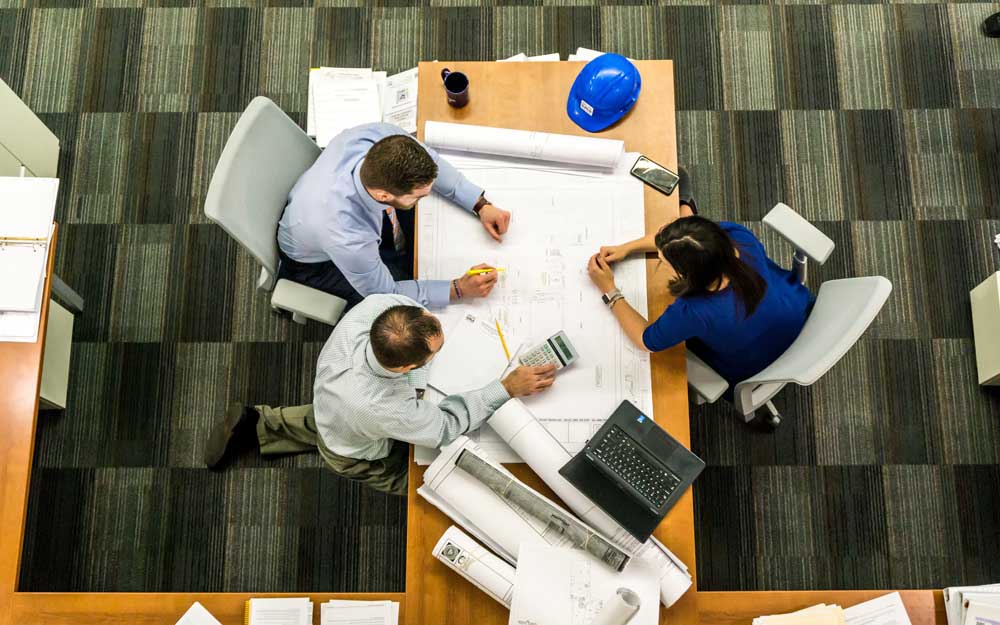 We have an extensive history of pricing, working and supplying both services and materials to these sites. We have a geographical awareness of the areas and an in-depth knowledge of the buildings concerned.  We have on many occasions worked closely with Facility Managers on these sites.  We are confident that we can interpret your ideas and needs.